Amber Herring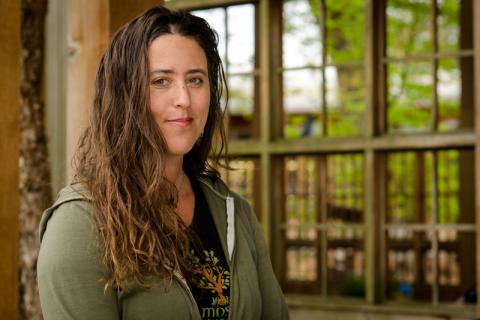 Amber Herring is mentor teacher for the Littles program, supervising and teaching the Chickadee and Finch classrooms. She is also an assistant director and our compliance specialist.
Amber has bachelor of arts in child psychology from Western Oregon University, and has worked at Moss Street since 2004. She enjoys witnessing the rapid changes that occur in the development of the infants in her classrooms, and is awed by the openness that infants use to express themselves.
In her spare time, Amber enjoys science, camping, playing music, dancing, and gardening.