Krystal Sanchez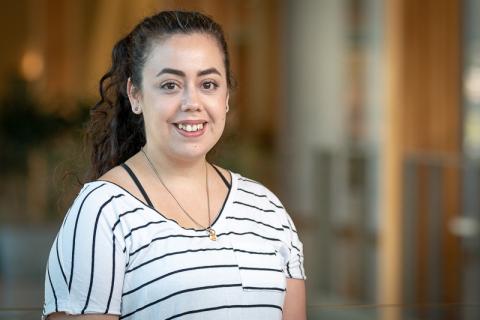 Krystal Sanchez is our morning lead teacher in the Redwing classroom. She joined our staff the summer of 2017. Originally from Baton Rouge, Louisiana, Krystal got her associate of arts in teaching and worked in early childhood education for 10 years in Texas prior to Moss Street.
Krystal loves to see when kids accomplish new skills. The joy they get from that accomplishment and knowing that they'll carry that skill with them forever is one of her favorite parts of being a teacher.
In her free time Krystal likes to read, hike, do Crossfit, and play board games.