Sonjia Westlake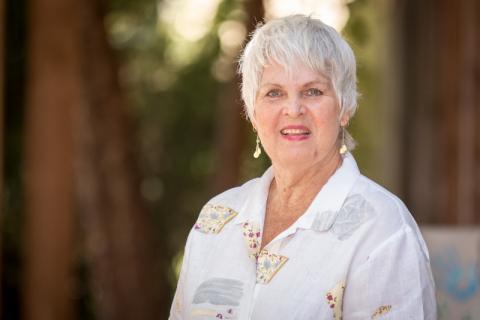 Sonjia Westlake, better known as Sonni, is a substitute teacher for all of our classrooms, and has been at Moss Street since spring of 2014. Born in Springfield, Sonni attended the UO where she received her bachelor's degree in health education.
She worked as a substitute for the Eugene and Springfield school districts teaching kindergarten through 12th grade. She then worked in the Public Health Department for Lane County until the group was reorganized. Realizing how much she missed working with children, she went back to school and got her graduate degree in human development, as well as a teaching certification.  
Sonni enjoys the company of children and being involved in their education and lives. In her spare time she enjoys gardening, reading, and collecting items for her nature baskets.