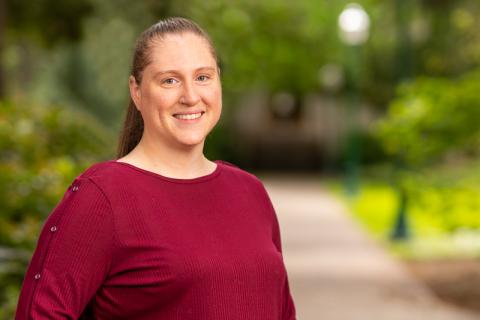 Ashley Newman is a lead teacher for the Littles program. Ashley has a Bachelor of Arts in Applied Linguistics, as well as a Minor in Child Development.
Prior to joining the Moss Street team in January, Ashley worked at KinderCare Learning Center for six years. She loves seeing children discover new tasks and making connections with the children and their families.
In her spare time, Ashley enjoys traveling, crafting, riding her motorcycle, and being outdoors with her family and dogs.