Current Families
Newly admitted families, welcome to Moss Street!
Your next steps include completing family-child information forms, paying the confirmation deposit, and meeting with a lead teacher for classroom orientation.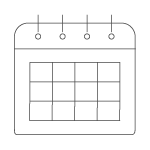 Scheduling
Once your child is admitted, enrollment continues throughout the school year. Families can submit a schedule change request at any time, including at the end of each term. We require 30 days' written notice for changes during a term. We will fill the requests as space permits.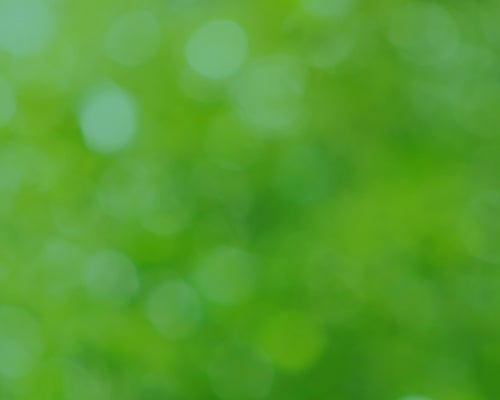 Get Involved
There are multiple ways to be involved at Moss Street. As a parent, you can join the Parent Council, help with fundraising, or volunteer in your child's classroom or on field trips.
We recognize that our student parents are busy with their families and their academics. We hold fundraisers throughout the year as other ways for parents to participate at Moss Street.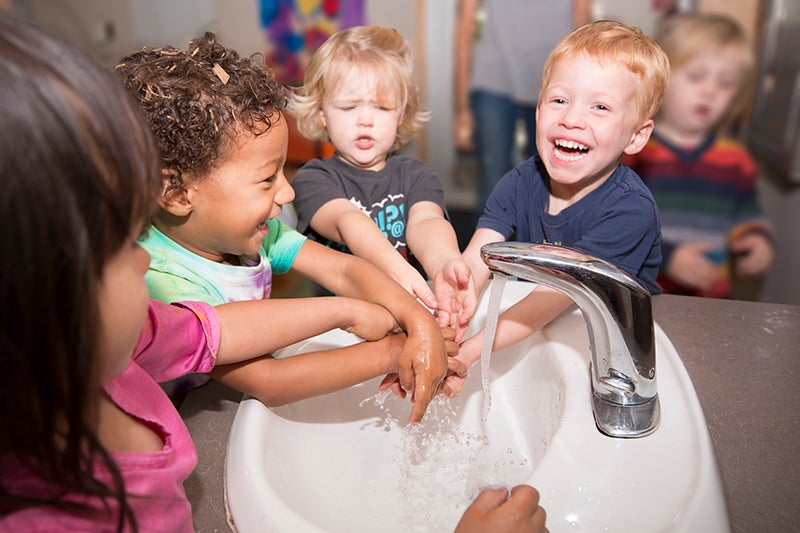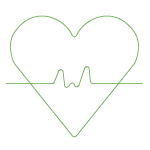 Handwashing is Job One
The most significant step to reduce the spread of illness is handwashing. Moss Street employees and student staff wash their hands frequently, and teach children how to effectively wash their own hands with soap and running water before all meals and snacks, and after visiting the bathroom.
Keeping Children Healthy and Safe
We pay close attention to the health of children attending Moss Street. We do all we can to limit the spread of illness, which means if your child is sick with certain symptoms, they will not be able to remain at the center until they are well.
We take our moral and legal obligation to protect children very seriously. This means that we have specific procedures related to health and safety, including emergency response and inclement weather. We also have basic safety rules that all children must follow.