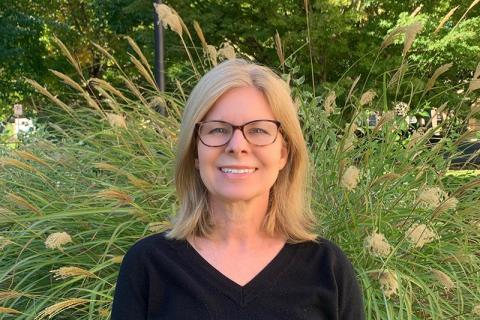 Barbara Ellis joined Moss Street in fall 2021 and is a Littles lead teacher. She lived in Thousand Oaks, California, prior to moving to Eugene in 2019. Barbara has been teaching for 25 years. She has a bachelor of arts degree from UC Santa Barbara and holds an AMI Teaching Certificate from the Montessori Teacher Training Center of Northern California.
Barbara loves working with children because she greatly enjoys and understands the importance of providing the best start in life through guidance, exploration, and creativity. She takes pleasure in watching them thrive and grow.
In her free time Barbara enjoys spending time with her daughter and her dog. She also likes being outside, hiking, and painting.