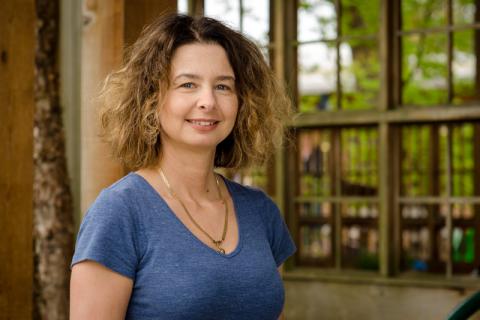 Danijela Koh is our infant teacher coach. Originally from Montenegro, Danijela moved to Eugene in 2001 and earned her degree in early childhood education from Lane Community College in 2004.
Prior to joining the Moss Street team, Danijela worked for 10 years at the EWEB Child Development Center. She loves watching infants develop and grow.
She and her husband, Ivan, love to travel and spend time outdoors. Danijela also enjoys knitting and reading.