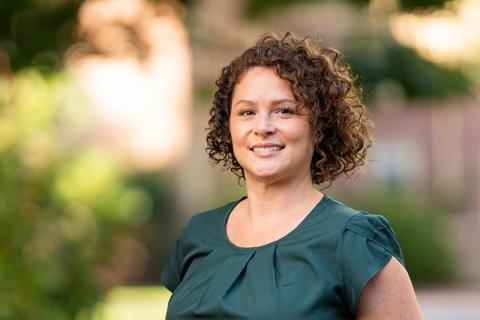 Sarai is the lead teacher in the Quail classroom. She has a bachelor of science in human development and family sciences, with a double option in early education and human services, from Oregon State University. She worked for Head Start of Lane County for 10 years as a head teacher in their full-day/full-year preschool program.
She loves integrating the arts into her classroom and curriculum. Her favorite part about teaching young children is the opportunity to look at something from a different point of view through their eyes. Sarai also enjoys the honesty children bring to the world, and their capacity to show unconditional love and acceptance.
Sarai has lived in Lane County for more than 28 years. In her free time she loves gardening, reading, and spending time outdoors like most Oregonians.