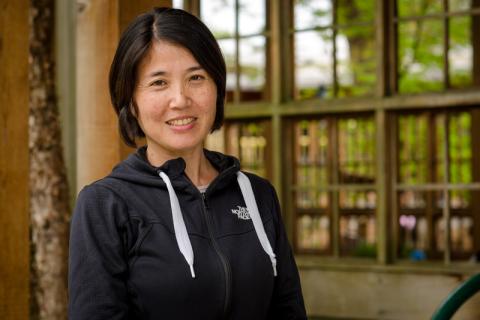 Yumiko Nakagome is our toddler teacher coach. Originally from Japan, she graduated from the university in Yokohama, where she studied American English literature and education. After interning at an elementary school in Northern California, Yukimo decided to study early childhood education at Lane Community College.
With more than 19 years experience caring for infants and toddlers, Yumiko enjoys their innocence and willingness to grow.
When not at work, Yumiko and her family enjoy summer camping trips and walking their dog.