Employment
Our professional employees guide student staff members to help them connect their co-curricular experience at Moss Street with their academic and career goals.
Our student employees receive on-the-job feedback and training, group trainings, mentoring, and performance evaluations. We also cover critical points of professionalism, such as early childhood best practices, self-management skills, health and safety, work habits, and school-to-work transitions.
Professional Staff
Professionals play a unique role at Moss Street Children's Center. In addition to caring for children, providing operational support, and serving Moss Street families, our teachers and administrative staff also provide guidance to our student employees and volunteers.
Helping others learn is part of our mission. No matter the job title, everyone at Moss Street plays a role in education.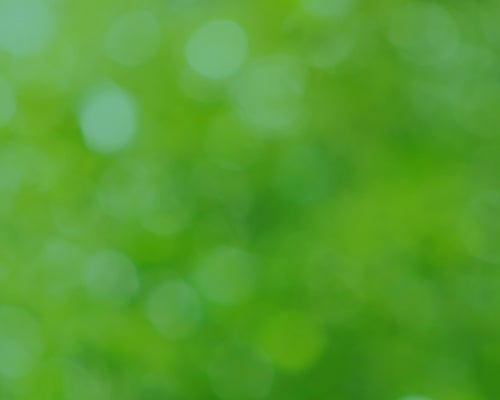 Student Employment
When positions are available, we accept applications for teacher's aides, food service workers, and office helpers through Handshake. Students receiving federal work-study as part of their financial aid package are given preference in hiring.
Most jobs are filled by the beginning of fall term, but we have occasional openings other times of the year.
Moss Street also offers volunteer, practicum, and internship experiences for UO students.